Preferred Businesses
Our Innkeepers found the following businesses to represent the Best that Seneca Lake and Schuyler County have to offer.
We highly recommend the following list of businesses for many reasons. But mostly because they represent business doing their best to make your stay enjoyable. Visits our restaurants for their acclaimed culinary delights. The wineries where you can stare out into a summer sky and watch the clouds shadow over our blue lake. Take in the ambience of a moonlight deck, roaring fire pit or listen to music filling the downtown streets. Abundant award-winning wineries dot both sides of Seneca Lake with eateries nestled in the hills overlooking acres of vineyards.
Experience galloping through the woods on a crisp winter day. The calm of a spring morning as the sun shines on a glassy smooth lake. Paddle quietly making your kayak float over the fish below. An evening dinner cruise on a double decker ship with a piano playing soft jazz. Savor the crips fall apples and smell the cider and doughnuts as the children sample fresh picked apples. An abundant number of craft breweries await your tasting. Stay and enjoy a few days in our part of the Finger Lakes.
LOCAL WINERIES
SAILING & BOAT TOURS
Local Ice Cream
Cafes & Bakeries
Digital Marketing Services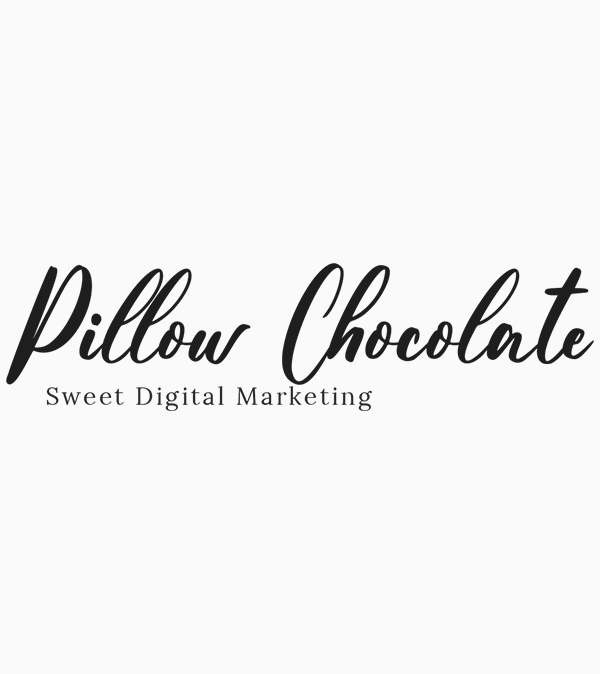 Pillow Chocolate is the digital marketing division of iLoveInns.com. We provide digital marketing services to small businesses nationwide. Our services include: website design, website maintenance, blogging, email marketing, social media management and logo design and branding. Many of our clients are right here in the Finger Lakes.